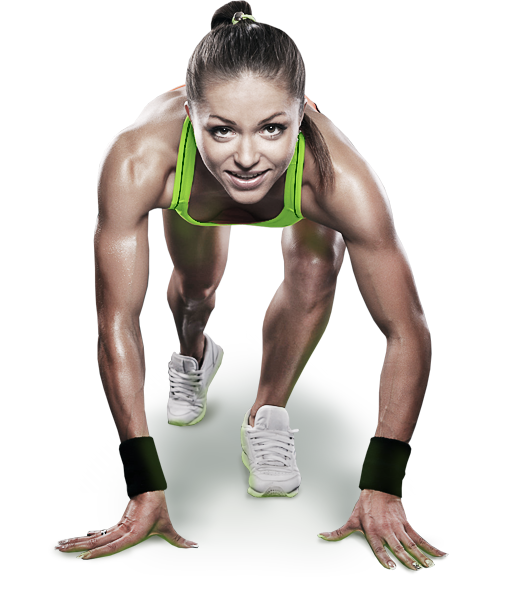 10 times faster than Bitcoin!
Dont waste your time with transaction confirmation. DOLLAR block time takes only 60 seconds and is confirming after 10 blocks.
---
No mining! Save the energy!
Forget about troubles with mining! Just keep DOLLAR Coins in your wallet and the mining will be automatically running. The wallet must be online of course.
---
Up to 10% p.a. interest!
How to appreciate your DOLLAR Coins? Keep your wallet online and get your interest up to 10% per annum. Coins are staking after 8 hours.
---
250 times more space!
We care about space for global transactions, so we build 250 MB block size which is ready for worldwide DOLLAR adoption. Forget 1 MB Bitcoin limitation.
Download your DollarCoin wallet
---
Choose your operating system. Save the file, extract it first and run.
Kindly allow your antivirus and firewall. Wait for syncing. Done!
DOLLAR Coin is the only worldwide ecurrencydonating to charities and foundations
---
90% of DOLLAR Coins will be distributed to organizations providing help to people in need during 15 years.